Submitted by
content
on Fri, 10/06/2023 - 13:06
It was September 2020, and Arsenal's destiny appeared inextricably entwined with the journey of their Gabonese star forward. Pierre-Emerick Aubameyang had assumed the mantle of captaincy, relieving Granit Xhaka of that duty, following a memorable incident during a clash against Crystal Palace. Securing the skipper's commitment to a fresh contract, one that reflected his undeniable significance to the team was deemed pivotal in warding off potential suitors eyeing this prized asset.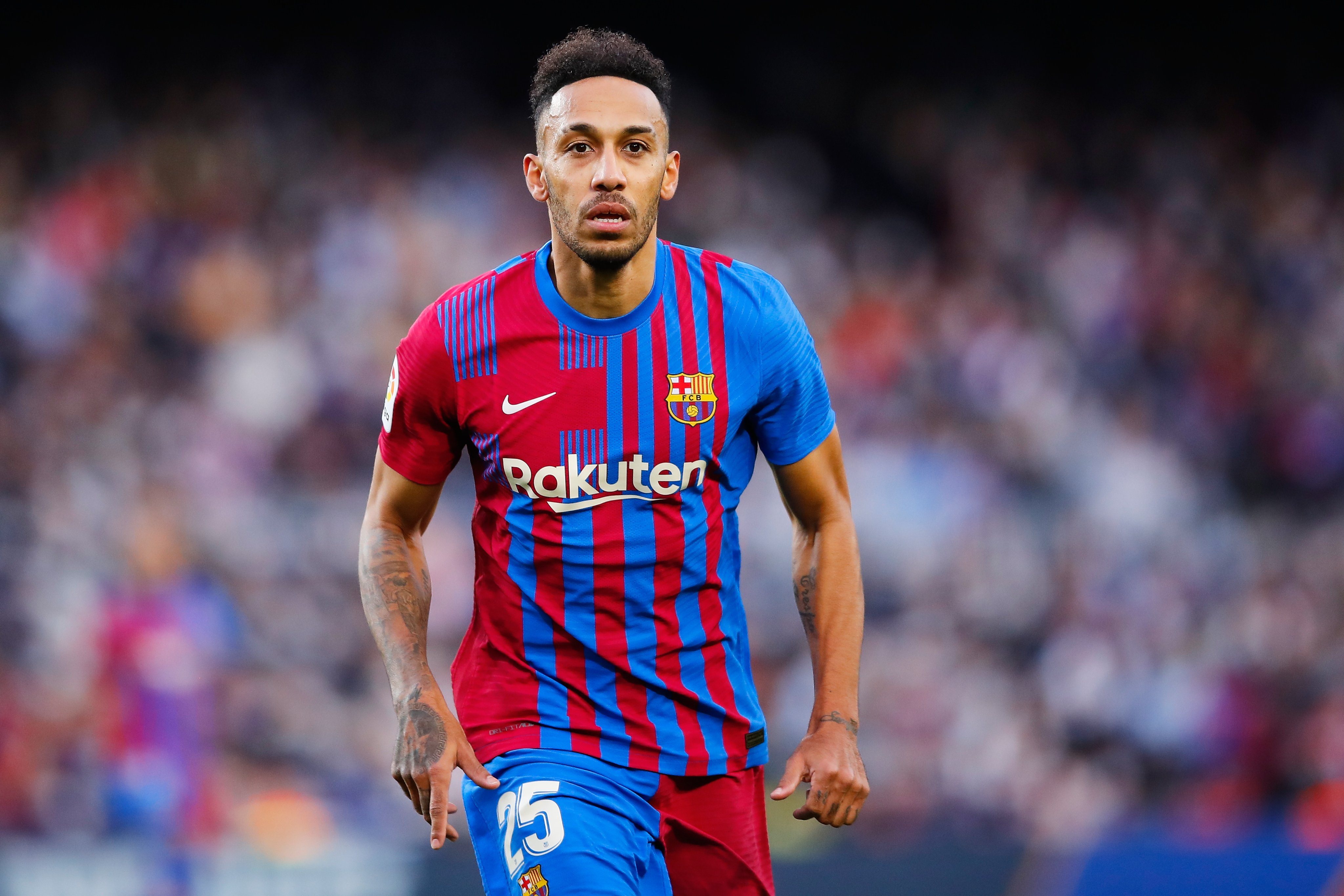 However, the narrative unfolded over the subsequent three years. After three years, the whole matter has taken a dramatic transformation. Arsenal now stands on the precipice of a coveted return to the Champions League. They are an aspiration that had eluded them throughout Aubameyang's time in North London. Meanwhile, the former Borussia Dortmund talisman has embarked on a journey that has seen him don the jersey of a third club since departing the Emirates Stadium. It is a move that transpired well before the conclusion of his substantial contract.
In retrospect, the significance of that fresh contract might fade into the background amidst the ever-evolving landscape of football. Yet, it's crucial to recall the context of that moment. But the worry of fans has reached its peak. It has prompted manager Mikel Arteta to take to the stage on September 11, 2020, to address the concerns that had permeated the air.
He told the reporters during that time that he could say that he was more confident than he had been towards the season's end when they asked him the same question 10 times. He is quite optimistic and thinks that the fans who are worried can feel relaxed.
In a matter of mere days, the ink had dried on the contract, making it official. However, the sands of time did not favor a prolonged union. Less than 18 months later, the once-promising partnership had unraveled, and he had departed.