Submitted by
content
on Tue, 03/09/2021 - 12:06
Arsenal star striker Pierre-Emerick Aubameyang is currently having one of the worst seasons in his career in terms of goal returns. The Gabon international striker is suffering a poor form this campaign and has scored just 8 goals in his last 22 games - a very unusual record for such a high-profile striker as Aubameyang.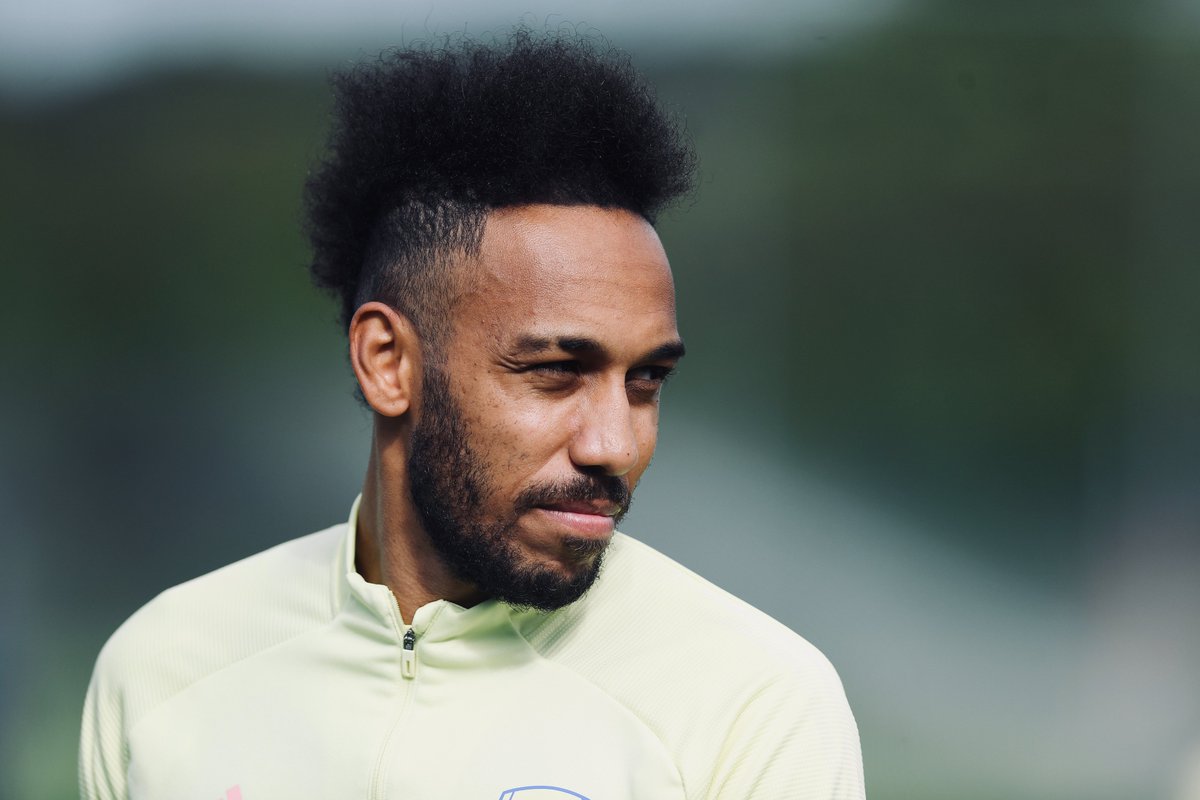 The striker only put pen to paper to sign a contract extension after he was persuaded by Gunners fans, but his form has not been pleasant at all.

In Arsenal's previous game against Leeds United, the former Borussia Dortmund man scored a hat-trick, something that made fans believe that he was gradually returning to his best following his poor form throughout the current campaign.
But in their most recent game against Pep Guardiola's Manchester City, the forward was barren in front of goal and could not save his side from falling to a 1-0 defeat at the hands of the League's table-toppers. The loss has left Arsenal struggling in 10th position in the table, and many believe that Arsenal's misfortunes this season can be largely credited to the fact that Aubameyang has lost his scoring touch.
It has also caused former Liverpool and Tottenham player Jamie Redknapp to think that the striker has gone beyond his best years and now gets easily bullied by defenders he used to terrorize. Speaking on SkySports, Redknapp said bluntly that Aubameyang has now passed his best and is no longer as feared as he used to be.
Redknapp said it is a huge problem for Arsenal because there are younger players at the club who are all looking up to him so they can learn a thing or two about being potent in front of goal, including the likes of Bukayo Saka and Emile-Smith Rowe.