Submitted by
content
on Sun, 10/25/2020 - 08:39
It is really a very hard time for any of the players to sit at the gallery or at the dressing room after being injured before the most crucial match of the tournament.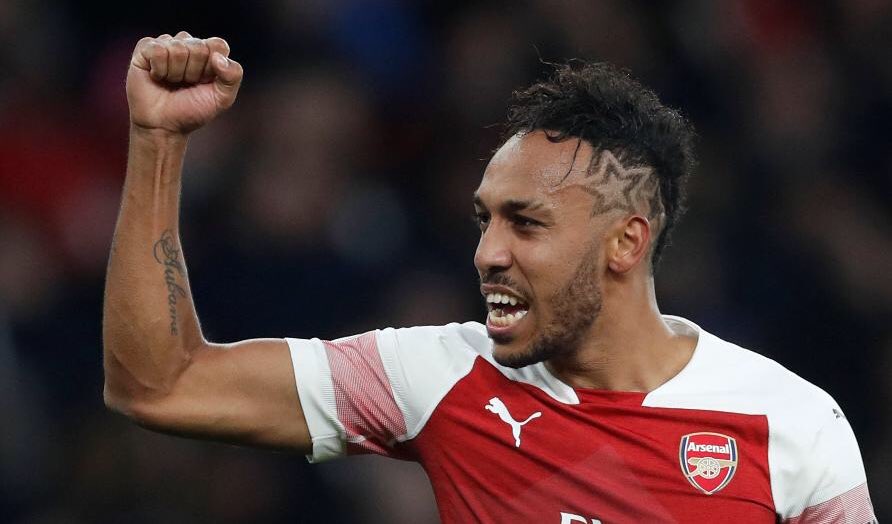 Pierre-Emerick Aubameyang, the captain of Arsenal has got his ankle sprained and is in a highly doubtful situation to appear in the match against Manchester City. The head Gunner may miss the crucial clash between the two gigantic teams of the English Premier League.
The official release from the team authority says that Pierre-Emerick Aubameyang has some sprain in his ankle and it happened during the clash with Sheffield in the Premier League Match. The team doctor has suggested rest for Pierre-Emerick Aubameyang for a week so that he can recover from his injury and can join the team with the full utility of his capacity and skills.
Pierre-Emerick Aubameyang started his career at Dijon as he was sent to this club from A.C. Milan on loan.
There he played 34 matches where he got 8 goals behind his name. Again in 2009 A.C. Milan sent him to Lille on loan and in two years he played 14 matches. He spends most of his time as a footballer in Borussia Dortmund where he appeared 144 times for his team and scored 98 goals. The next big break in his career came as he joined Arsenal. He played 89 matches so far for Arsenal and has scored 55 goals. He also represented the France U21 team and was a member of the Gabon U23 team in 2012. Now he is a member of the Gabon international football team and he has scored 25 goals in all his 63 appearances.
Above all these, another bad news for Arsenal is going to miss out on Kieran Tierney in the same match on October 17 due to a suspected close contact with a COVID positive patient.