Submitted by
content
on Sun, 03/26/2023 - 04:03
According to reports, Pierre-Emerick Aubameyang of Chelsea may be wanted by Aston Villa. During his first season at Chelsea, Aubameyang, who left Barcelona in the summer, has not quite wowed the world. The 33-year-old striker has scored three goals in 17 Blues games, which is why he has already been talked about leaving west London. AS claimed earlier this month that Aubameyang wants to leave Chelsea because he has become depressed there.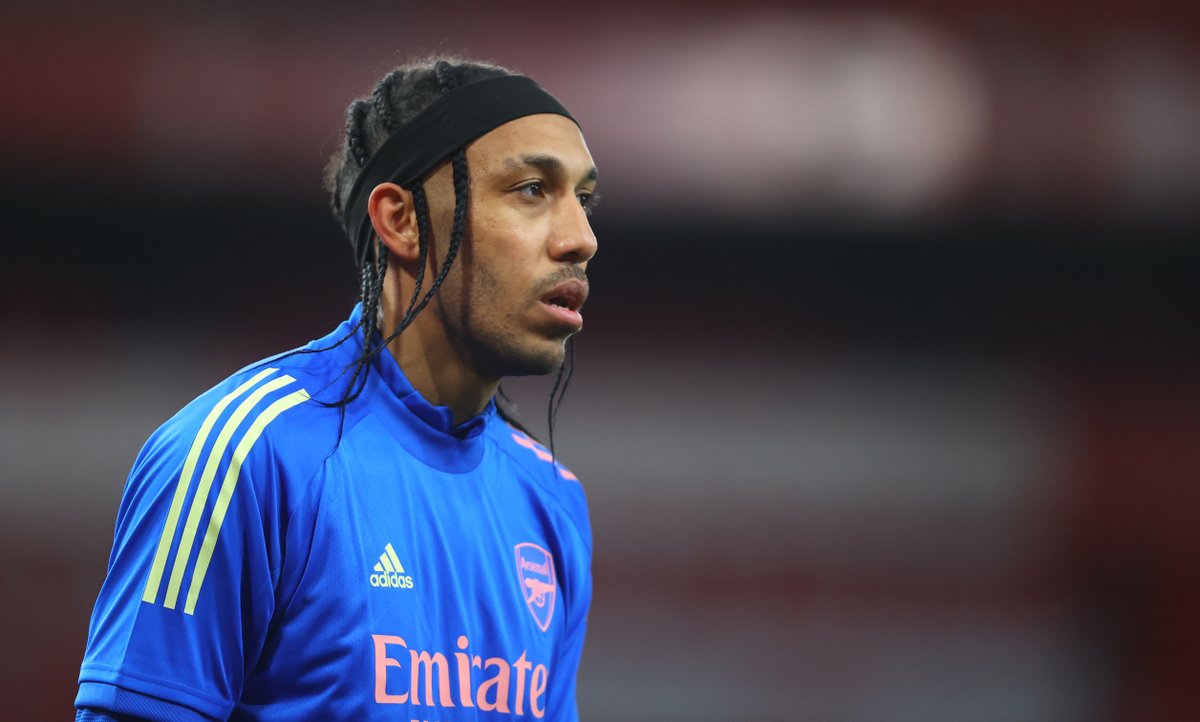 The attacker, who makes £160,000 a week, has already played for Barcelona and the Blues this season, so he won't be much help in January because FIFA says a player can only play for three clubs at once. When the summer transfer window opens, The Athletic says that Aston Villa might look into moving for Aubameyang. According to the report, the player is still dear to Unai Emery, who worked with the center forward at Arsenal. There is a possibility that Villa's current manager might try to reestablish a working relationship with him next season.
Under Chelsea manager Graham Potter, Aubameyang appears to have fallen down the hierarchy, but hopefully, he can rise back up during the second half of the season. The experienced striker needs to fill a void in the lineup right now if he is to succeed. Even though starting at No. 9 is not Kai Havertz's most natural position, he is currently the favorite to start.
Since returning to the Premier League, Aubameyang does have the impression that he has lost that vitality. However, he scored 41 goals in 67 games under Emery's direction, suggesting that a reunion next season may be in everyone's best interest. Although, the African striker can look to improve his form with new offers coming in from a range of clubs in the upcoming transfer window.