Submitted by
content
on Thu, 09/30/2021 - 10:16
https://pbs.twimg.com/media/E_bNbFmXEAQjJYH.jpg
Arsenal skipper Pierre-Emerick Aubameyang has his sights set on redemption ahead of the North London Derby clash with Tottenham Hotspur this weekend on the Premier League scene. The Gunners skipper is targeting a big impact in the latest North London Derby at home after missing out on the last edition.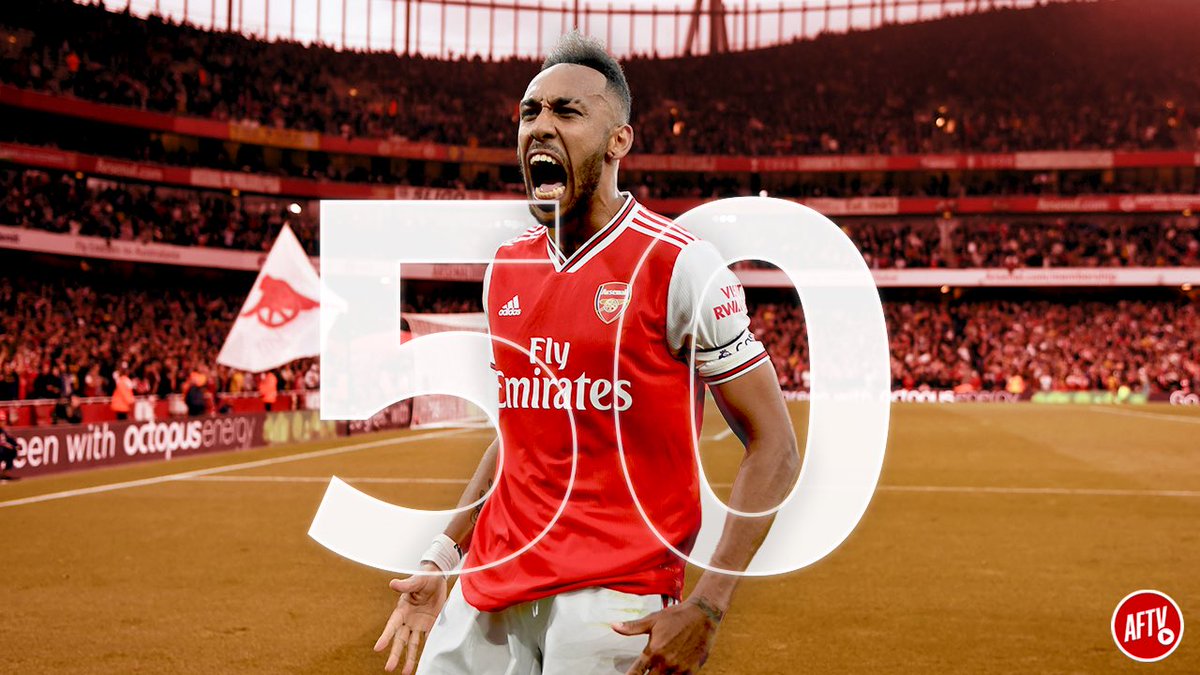 Pierre-Emerick Aubameyang suffered humiliation as he was dropped from the starting XI by manager Mikel Arteta for turning up late for the pre-match meeting ahead of the game. The Gabonese striker was left on the bench for the whole game as Arteta sent a clear message on his misdemeanour. Without Aubameyang, Arteta and his Arsenal players came from a goal down to beat Spurs 2-1.
Arsenal skipper Pierre-Emerick Aubameyang has a very good record at home in the North London Derby on the Premier League stage until last season and he would be hoping to continue that form when the derby takes place at the Emirates Stadium on Sunday evening.
Aubameyang has scored three goals in his last two North London Derby games at home. He netted a brace as the Gunners came from behind to beat Tottenham Hotspur at home during the 2018/19 season. He then scored the second Arsenal goal to help the team rescue a 2-2 draw after trailing 2-0.
Ahead of the latest North London Derby instalment at the home of the Gunners in the Premier League, the two teams are heading in different directions. On their part, Arsenal have won the last two games in the Premier League against Norwich City and Burnley, while Tottenham Hotspur have lost their last two Premier League games against London rivals Crystal Palace and Chelsea. Arsenal won 1-0 in each of the two games against Norwich City and Burnley, while Spurs lost 3-0 in each of the last two league games against Palace and Chelsea.