Submitted by
content
on Fri, 05/07/2021 - 13:47
While the future of Arsenal striker and captain Pierre-Emerick Aubameyang continues to remain under threat, doubt and huge question, the club's manager Mikel Arteta has come out to reveal that he believes the Gabonese superstar is more than willing to remain at the Emirates Stadium in a bid to rediscover his goalscoring form and make more contributions to the team.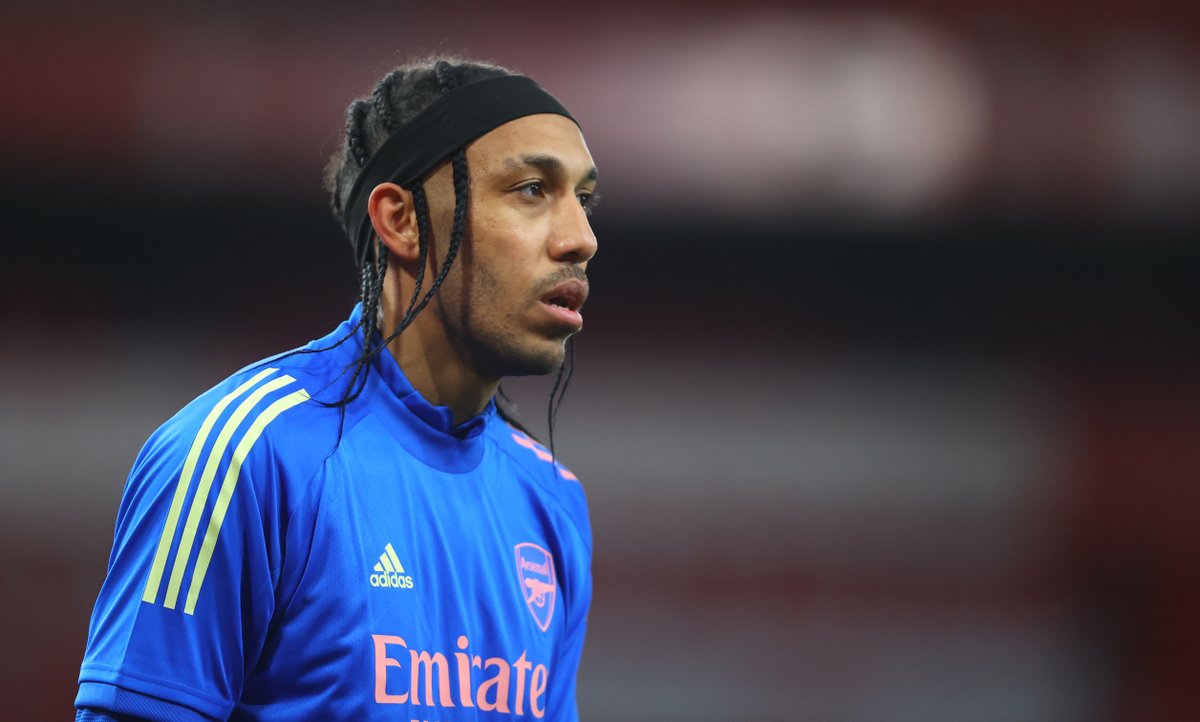 Arteta also said the striker continues to be fully committed and also concentrated to ensure that he takes an active part in helping the team achieve their set goals and objectives toward the end of the current season and in preparation for the next one.
Since signing a new lucrative contract at Arsenal last year, a three-year contract, Aubameyang has not been able to show reasons why he was rewarded with such a contract. He has had several problems with his form and is also currently finding it difficult to find his scoring touch. It is believed that his barren form is part of the reasons Arsenal are in the tenth position in the Premier League table.
His situation has been likened to that of the club's former midfielder Mesut Özil, who was a huge earner at the club but was frozen out of the team by Arteta before sealing a move away from the Emirates to Turkish side Fenerbahçe this past January.
31-year-old Aubameyang has played as many as 25 Premier League appearances for Arsenal this season but has just 9 goals to his name and was also excluded from the Arsenal team that defeated Sheffield United 3-0 at the Bramall Lane on Sunday in the league.
Speaking ahead of their UEFA Europa League second leg clash against Slavia Prague on Thursday, Arteta said he likes to think positively about situations and revealed that he believes that Aubameyang is totally committed to Arsenal regardless of the troubles he's had this season.