Submitted by
content
on Thu, 09/09/2021 - 13:13
Contrary to several reports that started making the rounds from the beginning of the week, Spanish La Liga giants Barcelona are actually not interested in signing striker Pierre-Emerick Aubameyang from English Premier League club Arsenal this summer. The reports that started circulating on Monday morning were stating that Barcelona are in dire need of a new striker and that they had set their sights on Aubameyang as a potential new signing that would help bring more goals to a side that is already rich in attacking options following the summer transfer businesses they have concluded in the past couple of weeks.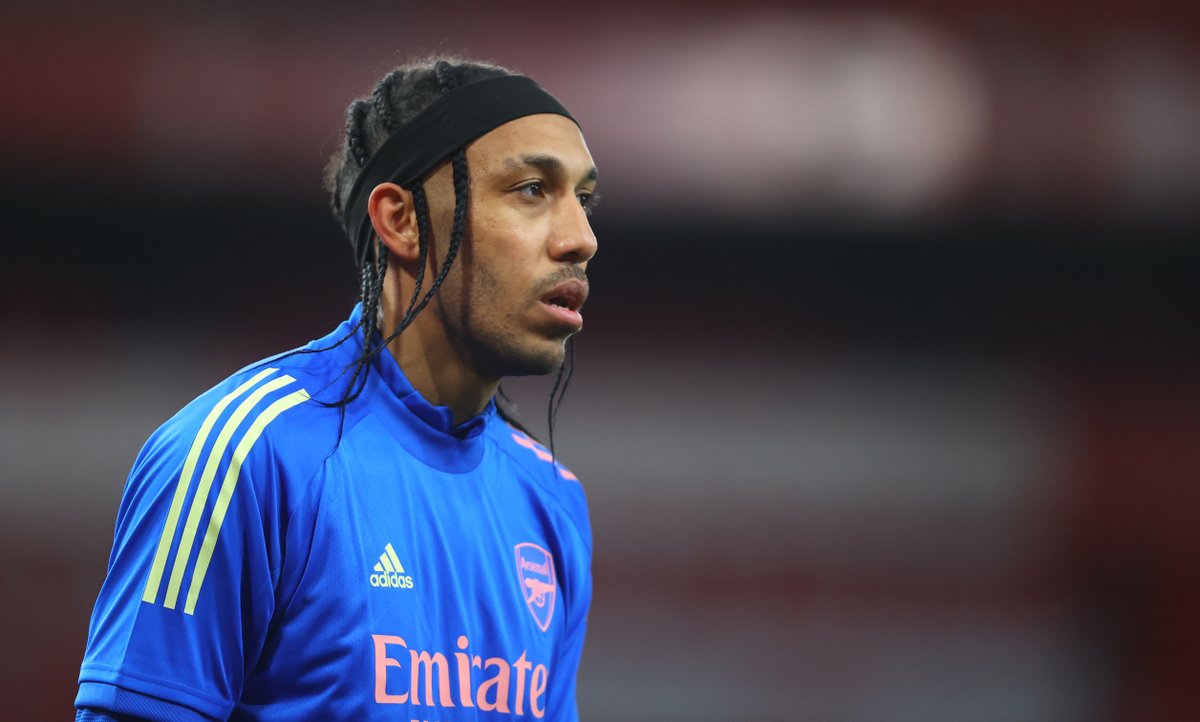 Barcelona, even after losing Lionel Messi to Paris Saint-Germain this summer, already had Ansu Fati, Antoine Griezmann, Martin Braithwaite, among others as options in their attack and they also completed the signings of Sergio Agüero from Manchester City and Memphis Depay from Olympique Lyon, with both of them coming into the club on free transfers. It means that the Spanish La Liga giants are well-packed in attack and the reports of a potential Aubameyang move from Arsenal are all false.
Arsenal's Gabonese international striker Aubameyang is still trying to rediscover his best form at the club and it was surprising to see those reports that Barca were interested in signing him. Both he and Alexandre Lacazette have lost their goalscoring touch and it is something that Arsenal manager Mikel Arteta is still working to bring back.
Lacazette was also linked with a move away from Arsenal but with no club submitting any serious offer for him, he looks set to remain at the club and it will be interesting to see if they can both turn up for Arsenal this season.