Submitted by
content
on Sat, 06/06/2020 - 14:15
The former Blaugrana footballer Rivaldo says that Philippe Coutinho staying at Barca due to injury but there is a chance of him leaving too. There has been a lot of doubts regarding the future of the Brazilian footballer after his departure from Liverpool in 2018. He has been through a long phase of injuries. Chelsea has shown interest but his injuries will be an obstacle.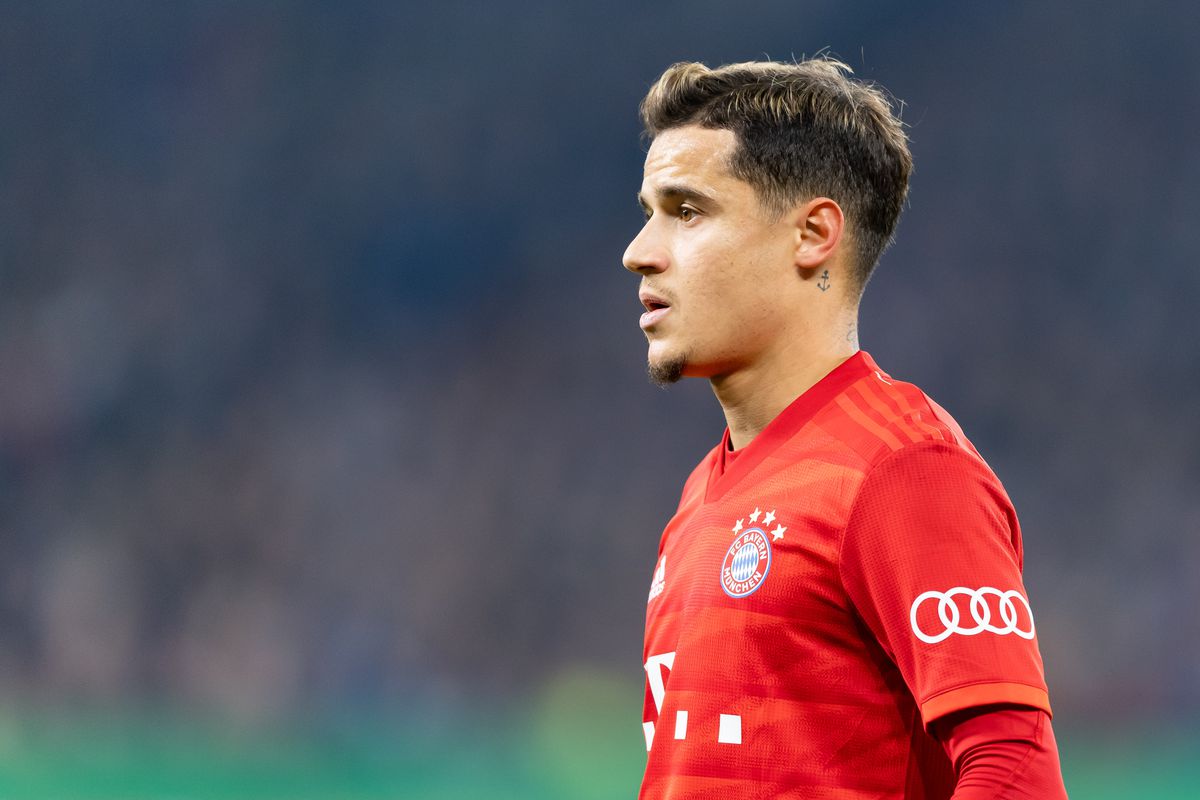 Coutinho was given in loan to the Bundesliga giants Bayern Munich in 2019 but the results were not as expected. He is now under treatment after his ankle surgery and it seems like he will be in need of rest. It is currently unclear whether he will be returning to the German league or not.
Bayern is not interested in taking in Coutinho to their team. But there are several Premier League clubs who are interested in bringing back the former Liverpool player to England. Chelsea is the one standing first on the table.
"Chelsea are the favourites to sign Coutinho and I don't believe they will be put off by his recent injury. After all, next season is still very distant and he will have enough time to a completely recover," said the former Brazilian great.
If the transfer with Chelsea doesn't happen then he will have to stay in Barcelona. He will have to probably for through a salary reduction. Another option is he can convince the club's members and stay there to prove that he has completely recovered from the injury.
Rivaldo is not ready to give up on his fellow countryman. He believes that Coutinho can return successfully and contribute a lot to the club he will be playing. He asks him to stay calm and be positive. He assures that this time shall pass and hope that things will get better soon.