Submitted by
content
on Tue, 11/29/2016 - 13:23
In a surprising move in August, Thierry Henry was appointed as an assistant coach to Roberto Martinez in the Belgium national team.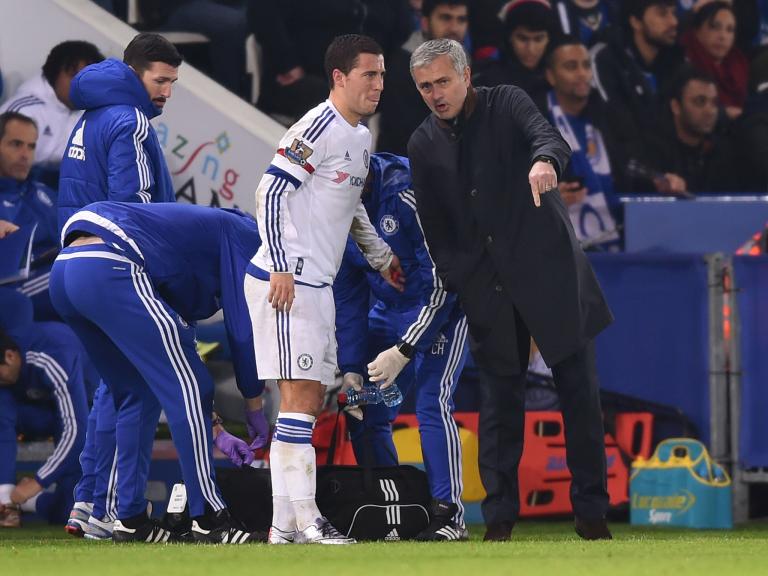 The former striker for France and Arsenal has not lasted six months with Belgium but has already begun to positively influence players on the team.
Just recently, Eden Hazard, who sees Thierry Henry as an invaluable member of the backroom staff, had said that the presence of the Frenchman brings out his very best. Hazard is quite eager to learn as much as he can from the former winner of a World Cup and a European Championship during his time with the France National team.
"Everyone knows my love for the French team," Hazard had told L'Equipe.
'When I was younger, I watched more of Thierry and Les Bleus than the Belgium team. So it's a pleasure to have him as a coach. He teaches us a lot. Even if he is not always there during training sessions, his presence in the set-up alone brings the best out of us."

The unlikely partnership between Martinez and Henry has been quite a successful one, which has ensured that Belgium sits at first position on top of their World Cup Qualifiers Group H table.
An 8-1 thrashing of Estonia, just Sunday night, ensures that the teams maintain the first position. Hazard was able to score a goal in the match but an injury midway into the second half sidelined him for the rest of the game.
So far, Belgium have won all of their since this campaign began and are hoping to retain the position all the way into the main competition. They are two points ahead of Greece on the Group H table with 12 points.