Submitted by
isport
on Thu, 02/28/2019 - 13:53
Bookmakers have designated Manchester City as their favorites to win the Champions League. Pep Guardiola's team is offered at 10/3. This is especially due to the fact that they have obtained an easy draw against Schalke O4.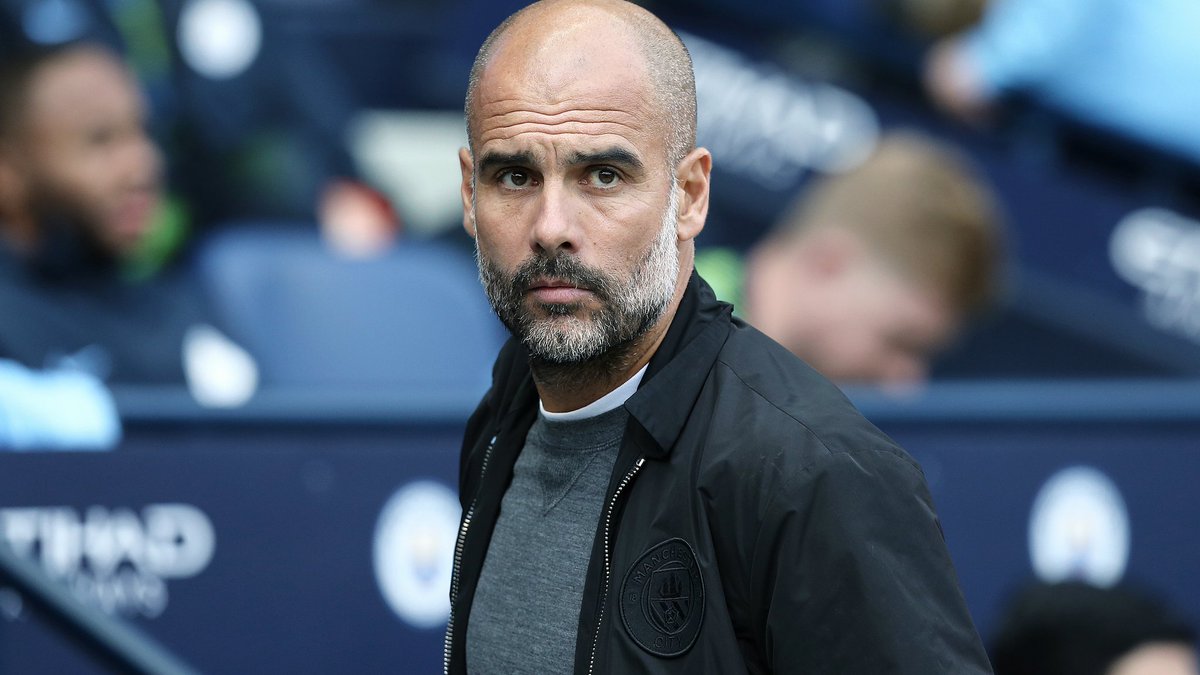 Manchester City is a team that has been assembled to win the Champions League and Pep Guardiola will be expected to win the trophy after signing so many expensive players.
Barcelona is the second team just behind Manchester City as the favorites to win the Champions League. They are currently offered at 9/2. However, the Spanish team has far from being convincing in recent weeks and their match against Lyon will be the perfect opportunity to judge them.
Paris Saint Germain is the third favorite to win the Champions League and their odds should have been boosted after their win at Old Trafford. The French side is another team that has been assembled to win the Champions League just as Manchester City. The owners have appointed Tuchel as the manager of the team given that he has won the trophy previously and they will be expecting that he can do the same with Paris Saint Germain.
Just behind these three teams, we have Juventus who is being offered at 7/1 across different soccer betting sites. Many will be expecting the Italian side to win the Champions League following the arrival of Cristiano Ronaldo. They will feel that the Portuguese player is the world-class player that Juventus was missing after having reached the Champions League final in the past two seasons.
Juventus, however, face a difficult match against Atletico Madrid. The Spanish side is a good team that has reached the final stage of the Champions League in recent years and it will be interesting to see how Juventus play against them.