Submitted by
content
on Sat, 04/03/2021 - 07:30
Arsen midfielder Martin Odegaard was holding an interview recently where he made some revelations about the entire Arsenal team and the current happenings within the squad. The Norwegian midfielder who is on loan from Real Madrid has worked his way into the Arsenal starting team under manager Mikel Arteta this season and he is currently having a great season as well.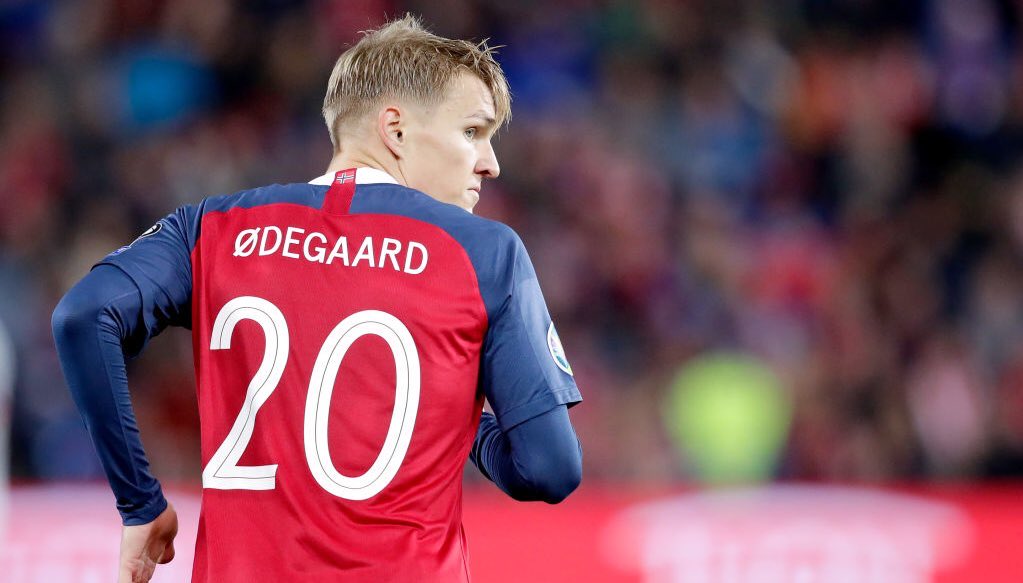 In the interview he had with the Premier League's official YouTube channel, one of the questions he was asked is who the fastest player in the Arsenal team is.
This is a question that has been ringing in the minds of Arsenal fans judging by the fact that the club have a couple of quick and pacy players who have sparked the debate among fans and pundits. Speaking in the interview, Odegaard said while a lot of people think Bellerin is the fastest Arsenal player, he is in fact, not, and that the man with the quickest feet in the squad is Gabonese striker Pierre-Emerick Aubameyang.

Aubameyang has been called out severally this season due to his poorform this current campaign that has seen him score a league-low number of goals despite putting pen to paper on a new contract during the opening stages of the current season. His poor form has been part of the reasons the Gunners have failed to score important goals so far this season in their quest to find their way into the top four in the Premier League table.
Despite that, Odegaard has revealed that the former Borussia Dortmund striker is quite fast and is also the fastest in the squad, ahead of Bellerin who comes next in second. The midfielder said Aubameyang's speed is unmatchable by anyone else in the squad because it is difficult to catch up with the kind of pace that he has. However, he added that Bellerin is not the only player who competes with Auba for pace, as Tierney is not far behind.