Submitted by
content
on Mon, 08/24/2020 - 09:50
Arsenal defender Shkodran Mustafiwas pulled out from the FA Cup squadas he had been confirmed with a hamstring injury. The player, during the latter part of the second half, in the match against Manchester City was pulled out of the field and he sat on the sidelines during the match against Aston Villa. Mikel Arteta earlier in this week has suggested the possibility of the player missing out the FA Cup final against Chelsea on August 1.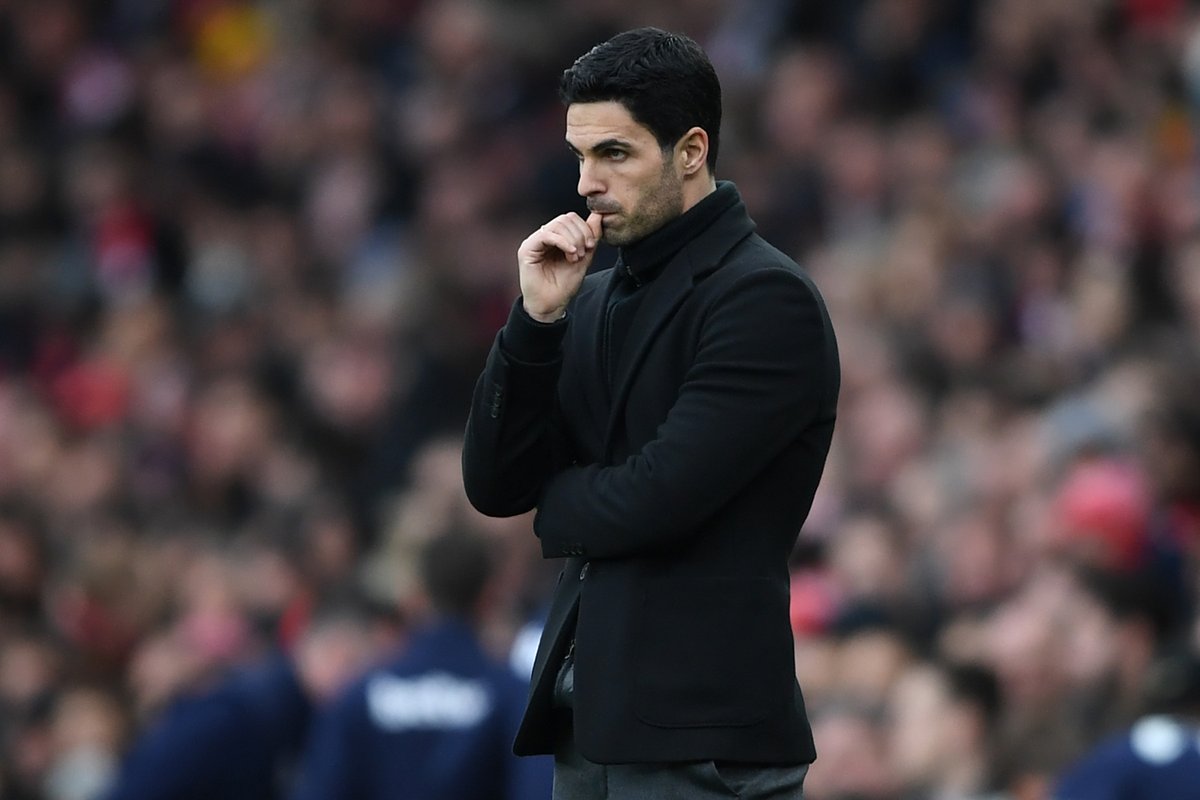 During the last week, the medical team has examined the player and has come to the conclusion he will not be playing for the team in the finals of FA Cup. His injury is disappointing to the club as he had been doing better under the new manager Arteta rather than their predecessor Unai Emery.
Mustafi has been included in nine matches of the club out of 10 and his absence will have an impact on the team while under the former coach Emery he has only started in one match in the Premier League. Meanwhile, his injury could lead the way for another player Rob Holding. He was the replacement for Mustafi in the previous match against Aston Villa and it seems like in the upcoming match too he will be serving as the replacement.
Arsenal has good news too as their goalkeeper Bernd Leo will be resuming his training this week. He has suffered an injury during thecollision with one of the players during the match against Brighton on June 20.
The club has feared that the player has been injured seriously but with further examination,the club has concluded that the player will return soon to the team.Even though he is back, it is doubtful whether he will be given the chance as his replacement Emiliano Martinez has been doing great.