Submitted by
isport
on Fri, 06/24/2022 - 12:16
Pierre-Emerick Aubameyang's departure from Arsenal remains something of a mystery, but a report from ESPN has shed light on why the striker had to leave the club.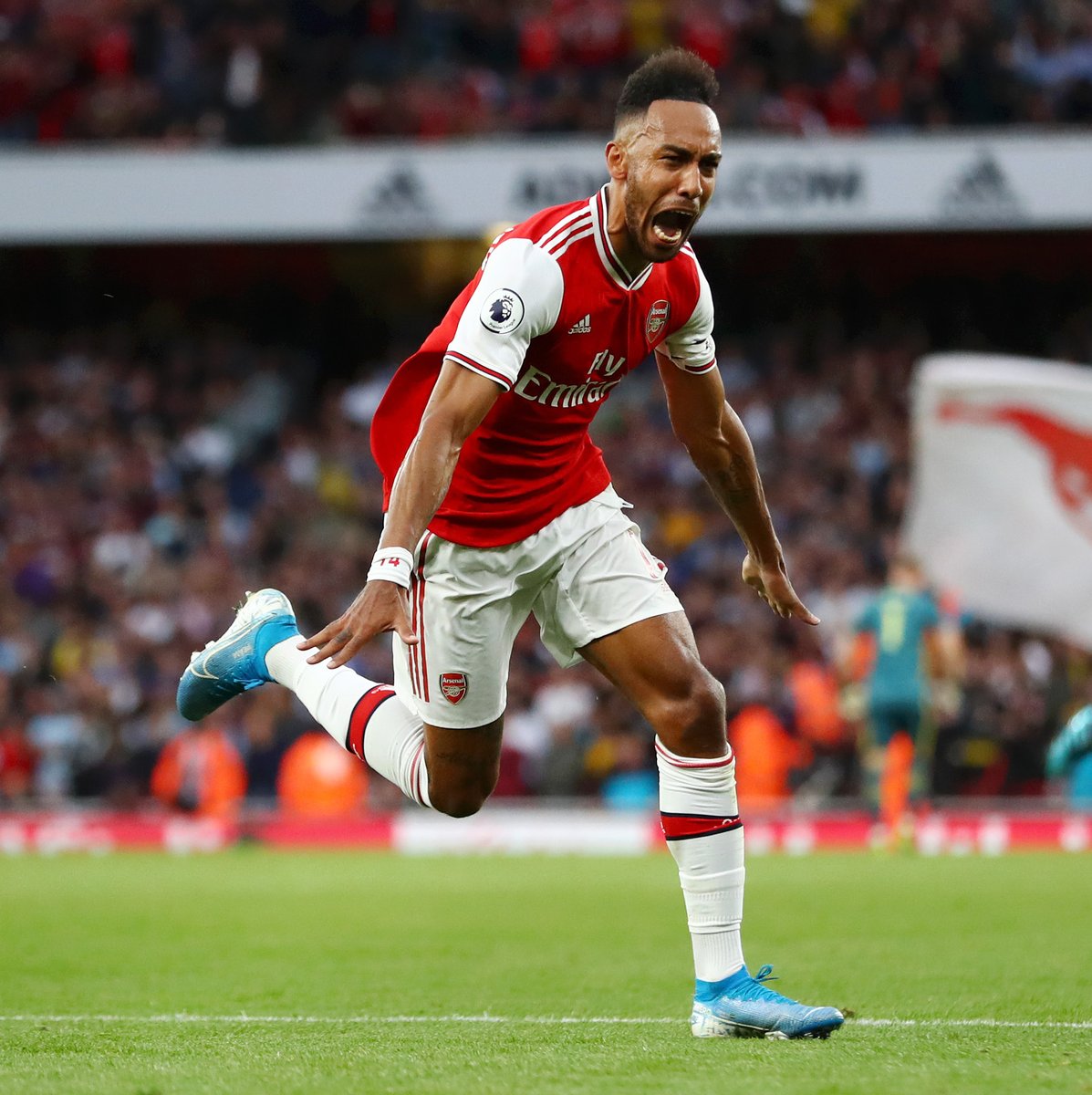 According to the American outlet, Mikel Arteta decided to let Aubameyang leave the club as he felt his attitude was threatening the cultural reset the Spaniard wanted to implement at the Emirates.
While everything seemed to escalate very quickly between Aubameyang and Arteta towards the end of the striker's time at Arsenal, ESPN are led to believe that there wasn't a bust-up or a single incident that led to the attacker's departure. Instead, Arteta simply wasn't impressed by his general attitude. If it was Aubameyang's general attitude that was an issue for Arteta, why did it take until December 2021 to make this decision?