Submitted by
content
on Mon, 04/29/2019 - 12:01
Former Manchester United defender Patrice Evra believes that France international midfielder Paul Pogba can do better for his club. He said that the player was outstanding with France at the last World Cup and he has yet to play like this for Manchester United.
He believes that the current Manchester United team does not take full advantage of Paul Pogba's talent and that the player has yet to give his best for the team.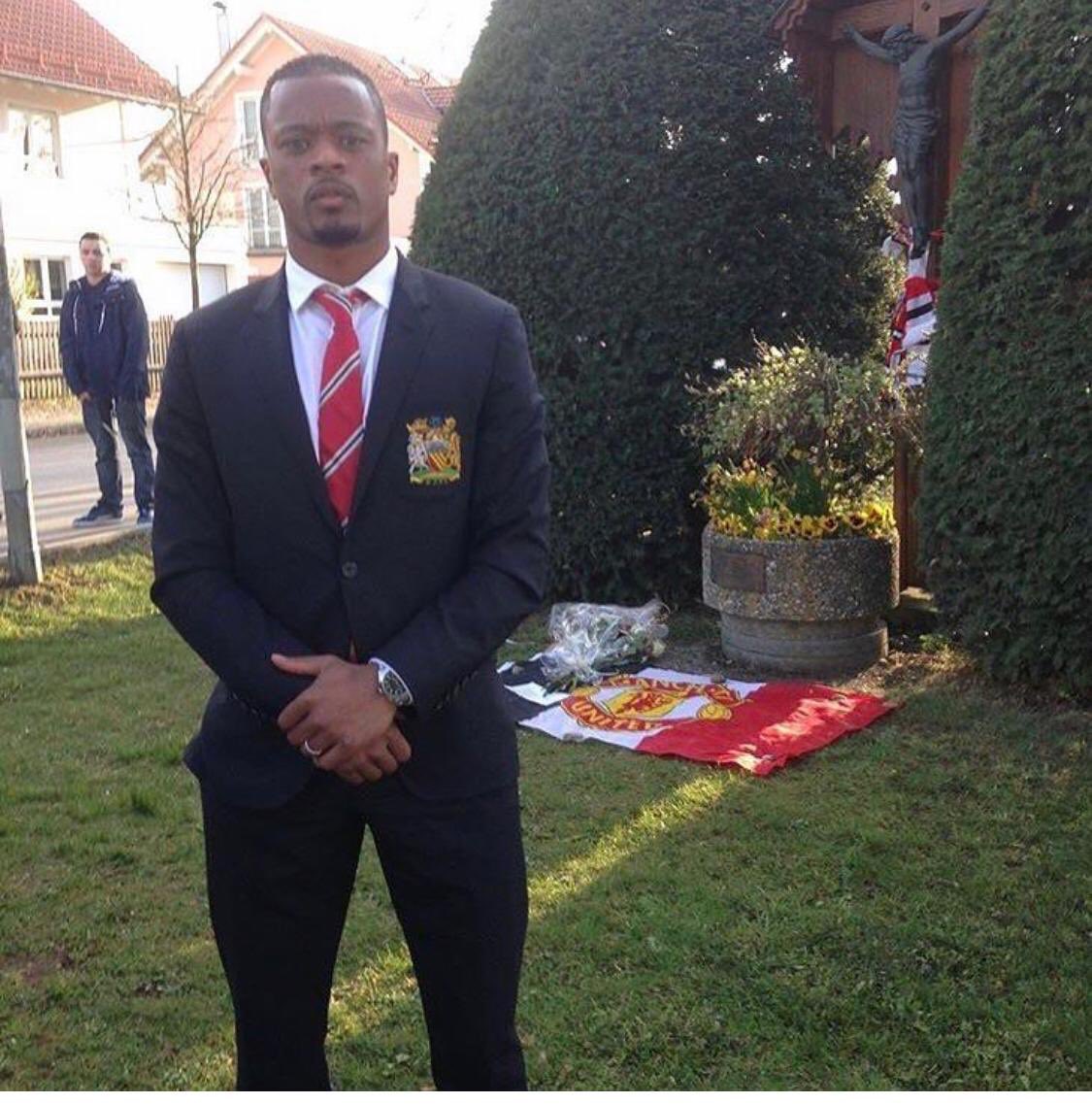 Patrice Evra said that there are some good players at Manchester United and he does not understand why the club is underperforming at the moment. He said that there have been some new hopes among fans that Ole Gunnar Solskjaer will be able to improve the team and that they will have to wait for the next season to find out which player he brings in.