Submitted by
content
on Fri, 02/26/2021 - 06:51
Arsenal striker Pierre-Emerick Aubameyang has been a ghost of his former self this season and continues to have problems replicating his best form for Arsenal. His record of just 17 shots on target in as many as 23 Premier League matches is baffling and worrying, with many believing that the player has gone well past his best as a prolific striker.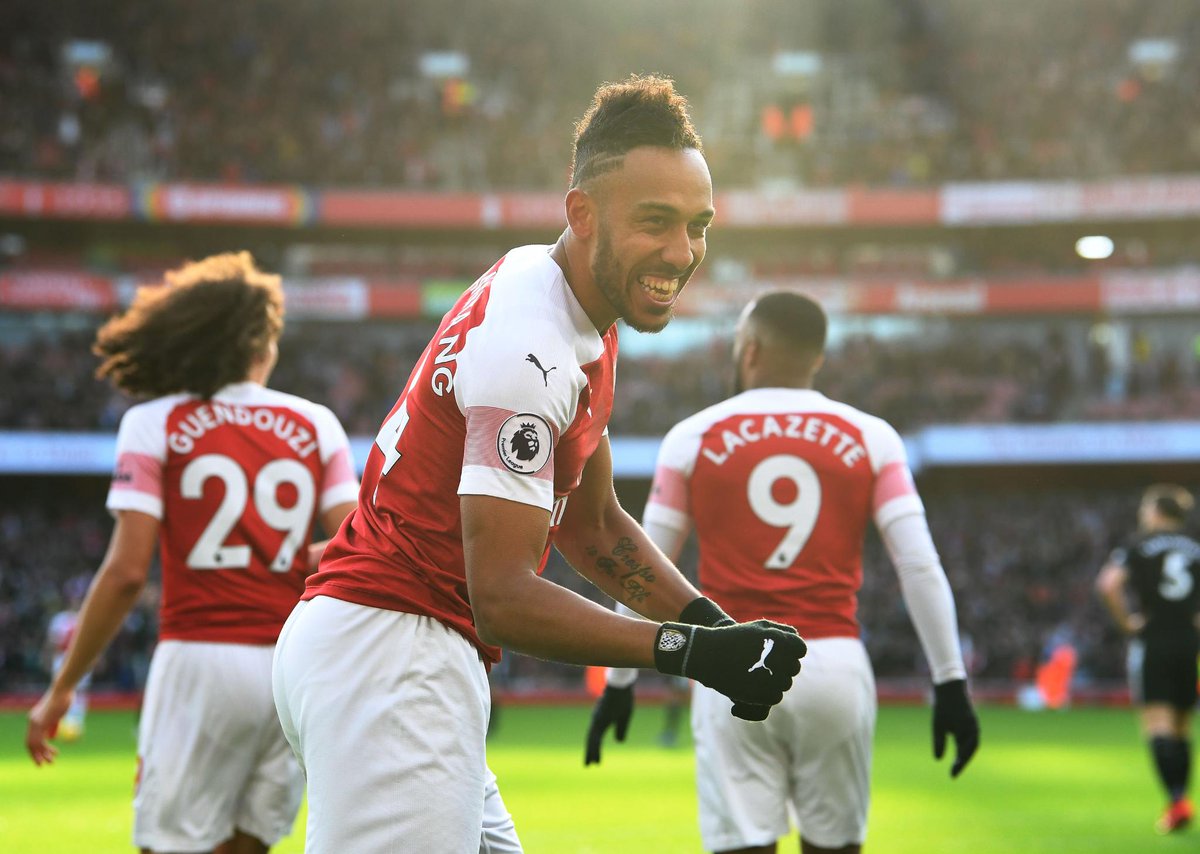 The striker has scored just 5 goals so far this season with those 17 shots and honestly speaking, that return for such a low turnout of shots is quite impressive, to an extent.
Arsenal have as many as eight attacking players in their team and are maybe too reliant on the Gabonese striker as they have suffered woefully during the period he has not been playing well or been scoring.
While the Gunners have up to eight Attackers in their team, only Aubameyang can be considered as a world-class option and little wonders why they have continued to struggle when he does the same. It would be interesting to note that Aubameyang has been as clinical as he can be given that he has not yet missed a big goal scoring chance so far this season. When we put this into context, it can be agreed that Auba has not been scoring enough goals because he has not been getting enough chances to do so.
If Arsenal improve the abilities of their attacking midfielders and wingers –or have them replaced –there will surely be a massive turnaround in the team and we can go back to watching the Aubameyang that was signed from Dortmund some years ago. The club's decision to freeze German playmaker Mesut Özil continues to be considered as a wrong move because the link up the former Real Madrid man brought to the team with Aubameyang was massive. If they could find that type of player again, Auba will resume his scoring prowess.