Submitted by
content
on Mon, 01/30/2023 - 11:58
With the transfer windows on Barcelona is currently assessing the legal norms if they re-sign Pierre-Emerick Aubameyang. Graham Potter, on the other hand, has backed Pierre's decision to continue with Chelsea. Of course, there are rumors that Barcelona is hoping that Pierre will return to their club.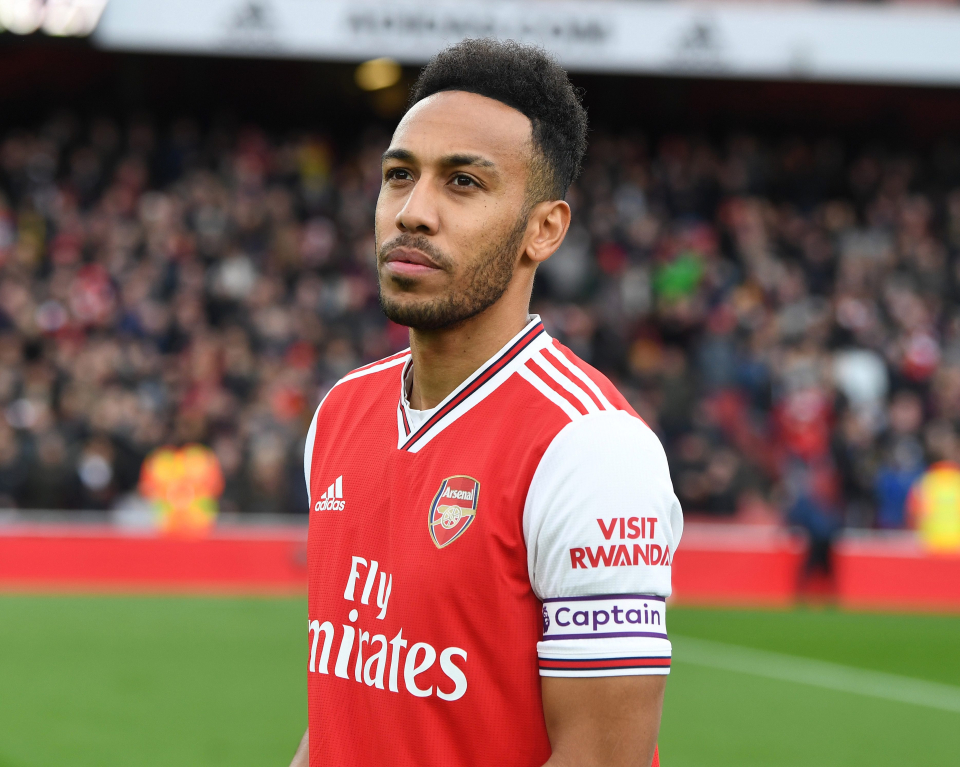 Aubameyang was 33 years of age last summer when he transferred to Chelsea. At that time he reunited with his former boss from Borussia Dortmund. Thomas Tuchel was also happy to have him on board. However, things soon changed for the German when Chelsea was defeated in the tournament Champions League. Potter was then appointed as the German's replacement. However, Potter is also supportive of Pierre's role in the team. Aubameyang has played a total of 390 minutes in Premier League matches as part of Chelsea's team. He even scored in the debut match.
For all his achievements Barcelona is interested to have him back. Potter, on the other hand, spoke on this when he was interviewed, ahead of the match between Crystal Palace and Chelsea. Potter stated that he was interested in keeping the former skipper of Arsenal. If it is left to him, he will not be transferred out from the team this year.
The media asked Potter what he thought of Pierre's future with the team. He stated that Aubameyang was performing better with Chelsea than he had with Manchester City. That was because of a back problem he had back then. For that, he was absent from the match against Manchester City. But now Pierre was with the squad and was an important member of the team. Potter is confident that Pierre's contributions to Chelsea are going to be significant. Hence, Potter is looking forward to keeping Pierre with the Chelsea team this season.