Submitted by
content
on Wed, 05/20/2020 - 07:50
Barcelona legend Rivaldo believes the club should avoid the option of signing Pierre-Emerick Aubameyang from Arsenal as the striker may not suit their style of play. The Gabon international has grown accustomed to playing counter-attacking style of football during his career and Rivaldo feels he may struggle to adapt with the Catalan giants, who prefer to play their way into the opposition defence.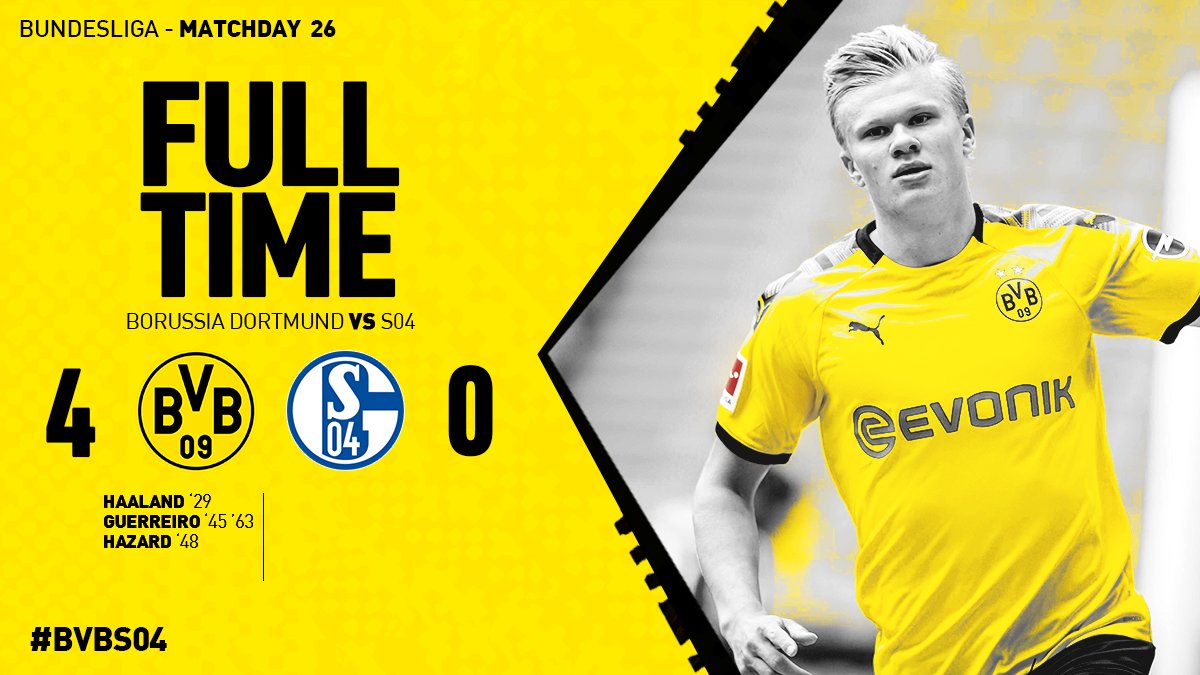 He told Goal.com: "Barcelona always looks for the best players available in the market and Aubameyang is obviously a great player who could be a boost for the club. But other than simply signing a player, Barcelona must study if a certain player will fit into their current system, or if a transfer could end up forcing the new player to play in a different role, harming his own performance and potentially causing the team problems as well."
Aubameyang has been an excellent purchase for the Gunners from Borussia Dortmund and over the past two-and-a-half years, he has contributed 61 goals from just 97 appearances. Despite the glowing record, the Gunners have not been able to compete at the top of the league standings and reports have emerged that he could leave the club during the final year of his contract unless they qualify for the Champions League.
Meanwhile, the Catalan giants are planning to bring a couple of fresh faces to the attack ahead of next season. Inter Milan's Lautaro Martinez and Paris Saint-Germain's Neymar have been earmarked as the prime targets while Aubameyang also remains an option for them. Still, their transfer business during the summer may be dependent on player departures and the likes of Antoine Griezmann and Philippe Coutinho have been fancied to head through the exit door. Coutinho is currently on loan with Bayern Munich but the German side are expected to turn down the option to buy.