Submitted by
content
on Sat, 09/29/2018 - 13:44
Belgium international Romelu Lukaku has said that Didier Drogba and Thierry Henry have been influential towards shaping up his professional career. The Belgium international recently matched the 104-goal Premier League tally achieved by Drogba, having played 30 games lesser than the Ivorian and he has now spoken about the valuable piece of advice he has received from the Chelsea legend.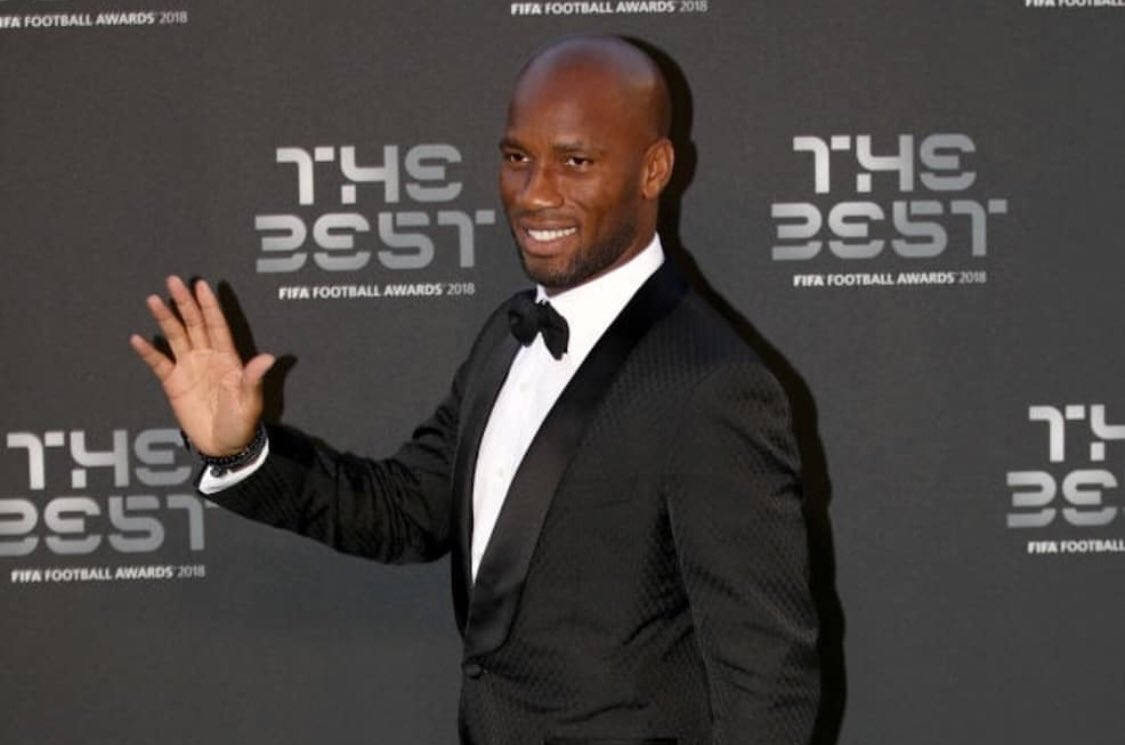 Speaking to reporters, Lukaku revealed that both Drogba and Henry have regularly judged his performances on the playing field and he has no concerns regarding the criticism they may label upon him, he said: "At the World Cup, he was at the hotel almost all the time. Can you imagine at the hotel for the World Cup, where we were staying in Russia? I had Thierry there and Didier here and I had to sit here and take everything in: You did this wrong and you did that wrong, but this you did OK...They know I accept it because I really want to have the same career as they had. They can be as hard as they want, but I take it because I really want the same thing."
" Lukaku was a key performer for Belgium during the group stage of the World Cup where he contributed four " goals but he thereafter struggled to make a similar contribution, though the Red Devils managed to secure the bronze medal after their third-place finish." He has since returned " to the United fray with three goals from the opening four Premier League matches but there are still concerns regarding his finishing which he may want to improve upon.
Though Lukaku has already managed over 30 goals in the United shirt, he has on numerous occasions been guilty of missing clear-cut opportunities which could have quite easily changed the complexion of the game. Lukaku should feature for United this weekend where they take on Watford on the road.