Submitted by
content
on Tue, 05/08/2018 - 05:43
Arsenal legend-turned-pundit Thierry Henry believes Tottenham Hotspur could face the prospect of losing Harry Kane to an elite European club, should they fail to qualify for next season's Champions League. The north London side are presently five points ahead of fifth-placed Chelsea in the quest to finish in the top four, and Henry feels qualifying for the elite competition is essential to holding onto key players.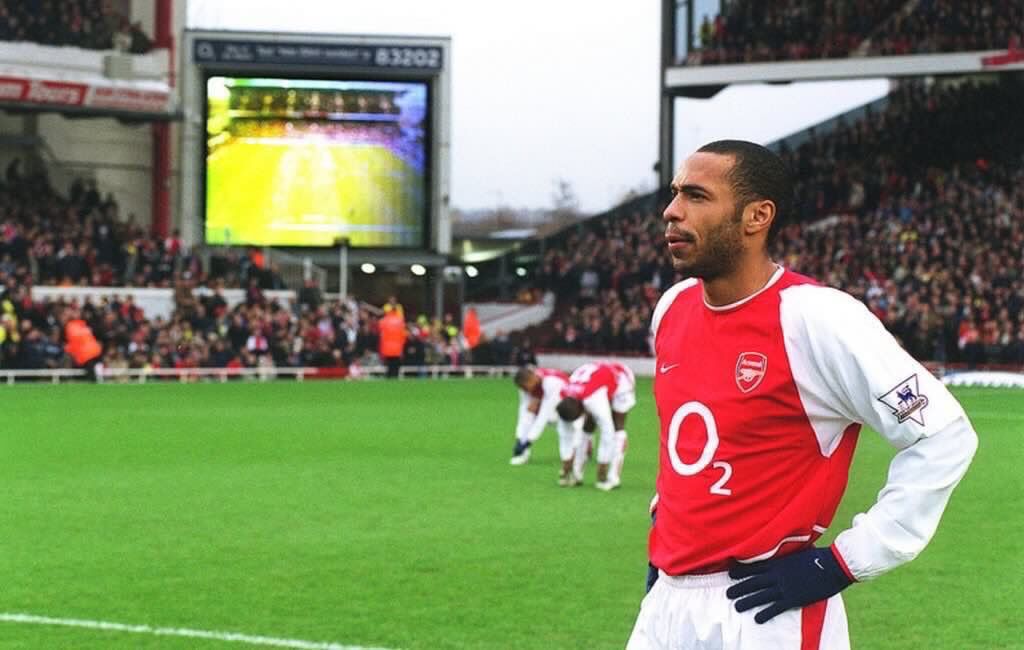 Speaking on Sky Sports, he said: "It is not easy. People are talking about progression for Tottenham and you can see it from the days when I played against them to now, but they still have nothing to show for it. You want to be in the Champions League in a way because you're going to a new stadium and the money for the club, but the way I see it, making the Champions League is important as you don't want to lose your players. For me when I think about Tottenham at the minute, top four is a given, but making it is vital for them because they do not want to find themselves in a situation where they are going to lose the likes of Harry Kane and the list can be longer if they do not make it."
Kane suffered a knee injury during the 4-1 win over Bournemouth last weekend which has sidelined him for a month, and he will be hoping that Spurs can cope without him during their FA Cup quarter-final at Swansea City. The Capital outfit have required replays to progress in the Cup during the previous two rounds, but they do not have the luxury this weekend with the Football Association having scrapped re-matches for the last-eight stage.
The FA Cup remains Spurs' sole chance to end their decade-long wait for a trophy, and it will be interesting to see how they will cope against a Swansea City, who have been on the rise under Carlos Carvahal. Spurs picked up a 2-0 league triumph over the Swans earlier in the year, but the Welshman have since picked up their home form with six straights wins, including a couple of outstanding results against Arsenal and Liverpool.