Submitted by
isport
on Fri, 06/24/2022 - 12:16
Pierre-Emerick Aubameyang's departure from Arsenal remains something of a mystery, but a report from ESPN has shed light on why the striker had to leave the club.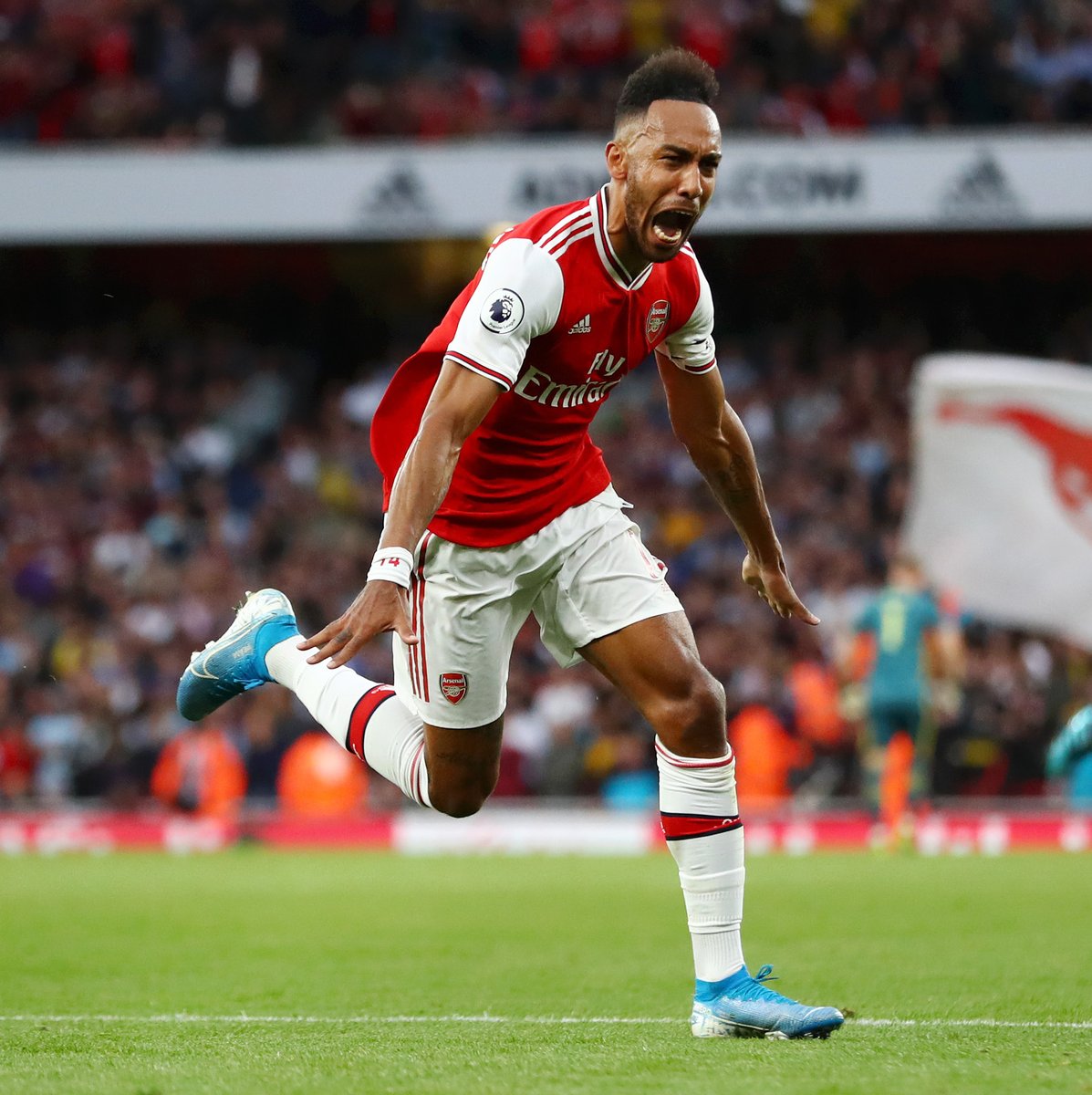 According to the American outlet, Mikel Arteta decided to let Aubameyang leave the club as he felt his attitude was threatening the cultural reset the Spaniard wanted to implement at the Emirates.
While everything seemed to escalate very quickly between Aubameyang and Arteta towards the end of the striker's time at Arsenal, ESPN are led to believe that there wasn't a bust-up or a single incident that led to the attacker's departure. Instead, Arteta simply wasn't impressed by his general attitude. If it was Aubameyang's general attitude that was an issue for Arteta, why did it take until December 2021 to make this decision?
Well, we're not 100 per cent sure, but we can imagine that the striker's torrid run of form may have had something to do with it. Aubameyang was undroppable for Arsenal for the longest time as he consistently topped the Gunners' scoring charts, but after scoring just four goals in 14 Premier League appearances to start the season. All of a sudden, Arteta had more than one excuse to leave Aubameyang out of the side and eventually move him on.
Many had been waiting for the details of an explosive argument or one ill-willed incident to emerge, but it looks as though Aubameyang's departure from Arsenal was seemingly on the cards for months before Arteta finally pulled the trigger and let him go.
The Spaniard is striving for a cultural reset at the Emirates, and we're sure that will once again be reflected in the Gunners' summer transfer business. The striker has since started life brilliantly in Spain since joining Barcelona some months ago.