Submitted by
content
on Fri, 07/23/2021 - 11:54
Arsenal striker Pierre-Emerick Aubameyang has stated that he currently has high hopes that he will have a better campaign next season as he looks to erase the stuttering one, he had in the last season. The Gunners forward endured a torrid 2020-2021 campaign during which he had one of the lowest tallies of goals in his career as he failed to live up to expectations despite only signing a contract extension at the club. In the previous season, the Gabonese international striker was on fire and scored a lot of goals for the north London club which eventually earned him a new contract.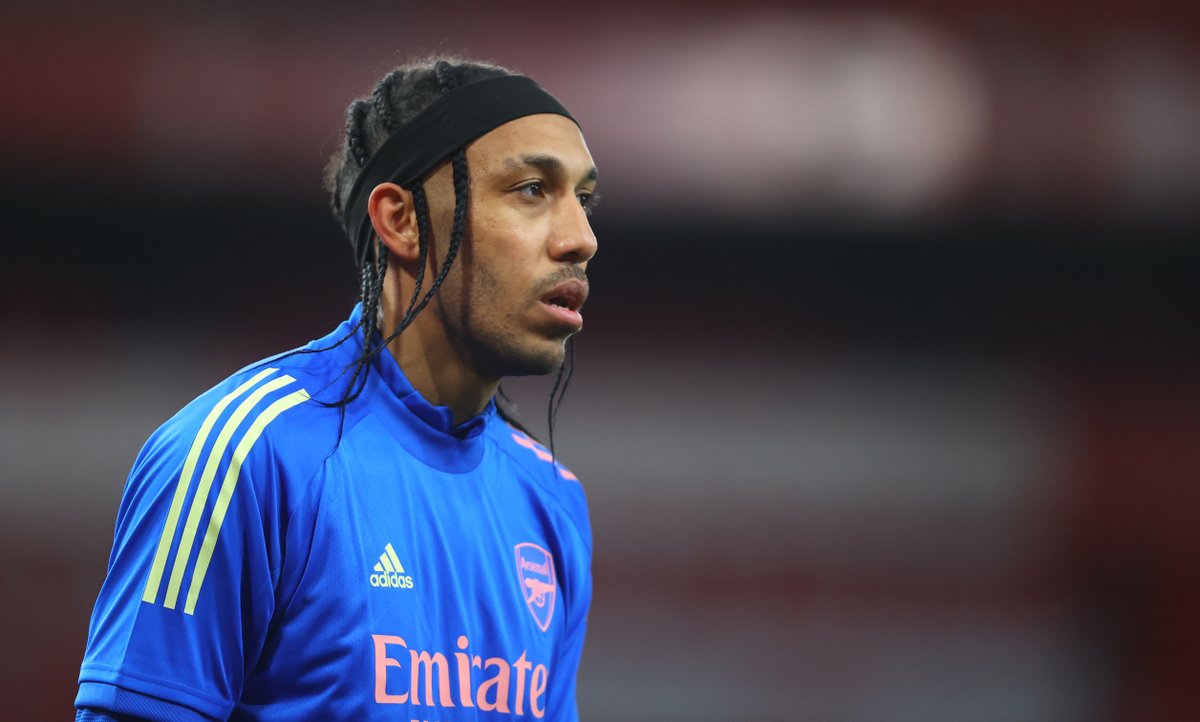 However, after agreeing to, and signing a new contract, he became a different striker, becoming less of a threat than he usually is. At some point, when his poor form continued, his manager Mikel Arteta eventually had no option but to drop him to the bench in a bid to pass a message across that any player could be dropped from the starting eleven if they stopped performing well for the benefit of the team.
Both Aubameyang and strike partner Alexandre Lacazette were out of form and there were talks about the Gunners offloading them both and bringing in new players that are ready to fight and challenge for their place in the team.
Although the summer transfer window is still open, it is highly unlikely that Arsenal will want to sell Aubameyang, as Arteta would want to hand him another chance of redemption to see if he can rediscover his goal-scoring touch and whether he can propel them to a top-four finish next season.
The striker has been working hard all summer and has insisted that he is looking to start the 2021-22 English Premier League season on the front foot and also wants to improve on his form of last season.