Submitted by
content
on Sat, 11/11/2017 - 04:26
Arsenal legend-turned-pundit Thierry Henry is unsure what Alex Oxlade-Chamberlain is good at despite spending six long seasons with the Gunners.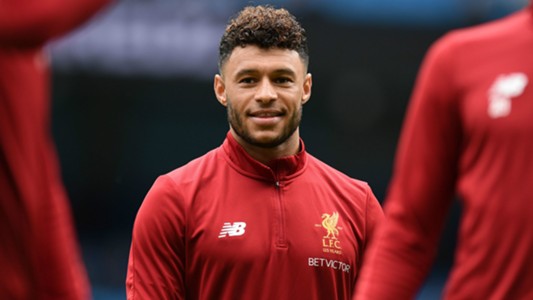 The England international ended his association with the north London giants on transfer deadline day after he opted to join Liverpool in a £35m deal.
Speaking on Sky Sports, Henry questioned the attacker's motivations to join the Merseyside giants after he suggested that he could evolve into a better player under Jurgen Klopp, he said: "He spoke on the Liverpool website about that he could see Klopp making him a better player and that there's a love and togetherness. Are you telling us you didn't have that at Arsenal?" Henry said before Saturday's kick-off. Or are you looking forward to something else? He's saying that after an hour of training at Liverpool. You have to bring something on the table. I have been watching him for a very long time and I still don't know what he's good at."