Submitted by

content

on Sat, 09/08/2018 - 09:42
Arsenal invincible Nwankwo Kanu has backed Thierry Henry to succeed in club management regardless of whether opportunity begins from. The Frenchman recently re-signed from his punditry role with Sky Sports in order to step into permanent coaching but he could not land a job straightaway after Aston Villa decided against recruiting him.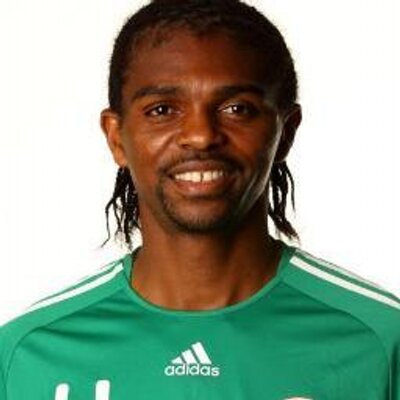 In spite of this, Kanu has no doubts regarding the potential of the Gunners legend and he fancies the former World Cup winner to enter into management sooner rather than later, he said: "I don't think any job is difficult for him. What he needs is the space and an opportunity to prove himself, so if they can give him that, why not? He can do it. It doesn't matter. He's Thierry Henry. He's been talking on the TV; it's time for him, when you talk the talk, you walk the walk.